aTemporal Madrid, LIVE THE FLEXIBLE LIFE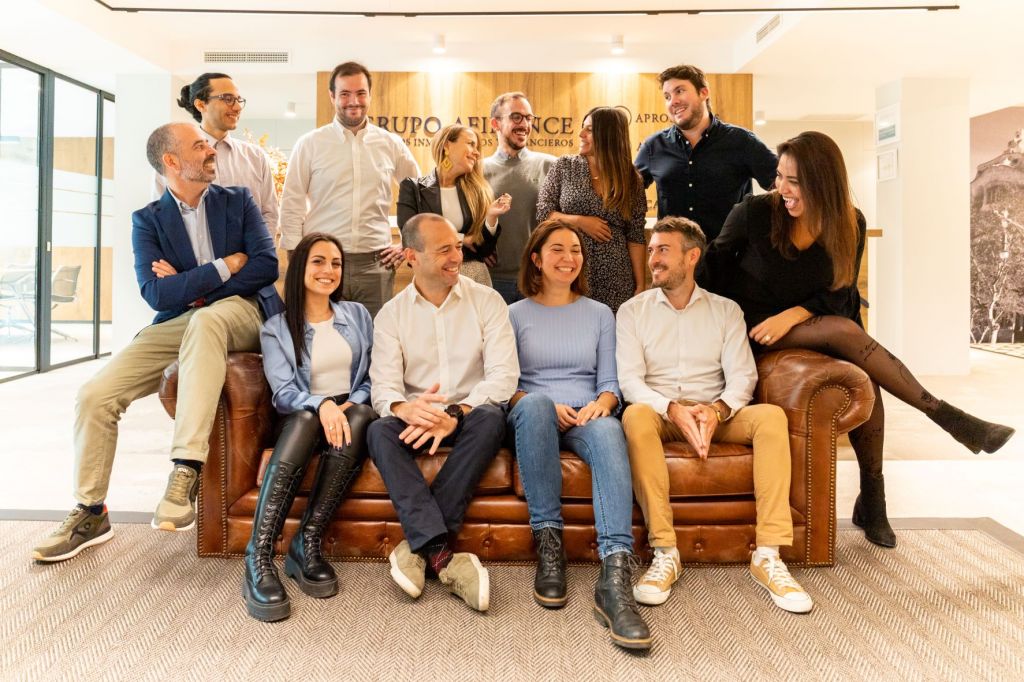 We are all looking for wellbeing when it comes to living in a comfortable, welcoming, intimate and, above all, flexible place. Accommodation that fully adapts to our needs and pace of life and that we can call home. But we do not always find a quick and comfortable solution when we want to move, start a new stage in our lives, become independent or look for a place to stay during a business trip.
In response to this demand to live peacefully, well and without worries, comes to Rivas-Vaciamadrid, a type of flexible accommodation created to meet a very ambitious objective: to offer the best accommodation to everyone, whatever the length of their stay.
At Be Casa you will discover the most comfortable way of living in studios or 1 or 2 bedroom flats, designed by a team of interior designers, fully furnished and at very affordable prices. The accommodation has an open-plan kitchen, living-dining room and at least one bathroom. A new concept of accommodation that includes all the services that a hotel can offer to make you feel at home: from a wide range of facilities such as outdoor swimming pool, coworking, gym or cafeteria, to reception services, maintenance, security, etc. Even the subministerial services, WiFi and laundry service.
All-inclusive private accommodation with all the equipment of a home and a price that includes much more than just accommodation. The living format that best suits you, so you can start living as and when you want, and for as long as you need.
Flats that combine comfort, sustainability and now, more than ever, flexibility. They are not just places to stay, but contribute to the personal development of the residents, understanding their needs and providing them with solutions for their work, leisure and rest. In addition, the spaces and services are designed to provide wellbeing for work, relaxation and enjoyment.
If you think this is what you are looking for, you will be interested to know that these fabulous accommodations, located just 300 m from the Rivas Futura Metro station, are now available for sale and booking, as well as the possibility of arranging visits to get to know our first flexible accommodations first hand: visit our website atemporalmadrid.es or contact us by calling 91 078 60 63.